Greek Myths – a print portfolio by Chris Ofili
Victoria Miro is delighted to offer a suite of nine prints by Chris Ofili, presented in a portfolio case with a special cover hardback edition of Greek Myths: A New Retelling by Charlotte Higgins.
Chris Ofili has long been inspired by mythology and classical texts and has mined these stories to create significant bodies of work. These include his monumental suite of paintings and works on paper inspired by Ovid's Metamorphoses, which were exhibited at the National Gallery in 2012, as well as sets for Diana & Actaeon for the Royal Ballet as a part of Metamorphosis: Titian 2012. More recently, his tapestry The Caged Bird's Song, 2017, wove classical references with aspects of contemporary Trinidadian life to create a new mythological landscape.
In this suite of prints, which Ofili has created to accompany Charlotte Higgins' new retelling of the Greek myths, the artist deftly captures the essence of the nine myths in a series of exquisite serpentine drawings.
Here are myths of the creation, of Heracles and Theseus and Perseus, the Trojan War and its origins and aftermaths, tales of Thebes and Argos and Athens, stories of love and desire, adventure and magic, destructive gods, helpless humans, fantastical creatures, resourceful witches and the origins of birds and animals. Unlike in many previous collected myths, female characters take centre-stage – Athena, Helen, Circe, Penelope and others weave these stories into elaborate imagined tapestries. In Charlotte Higgins' thrilling new interpretation, their tales combine to form a dazzling, sweeping epic of storytelling, and a magnificent work of scholarship and imagination.
---
Chris Ofili 1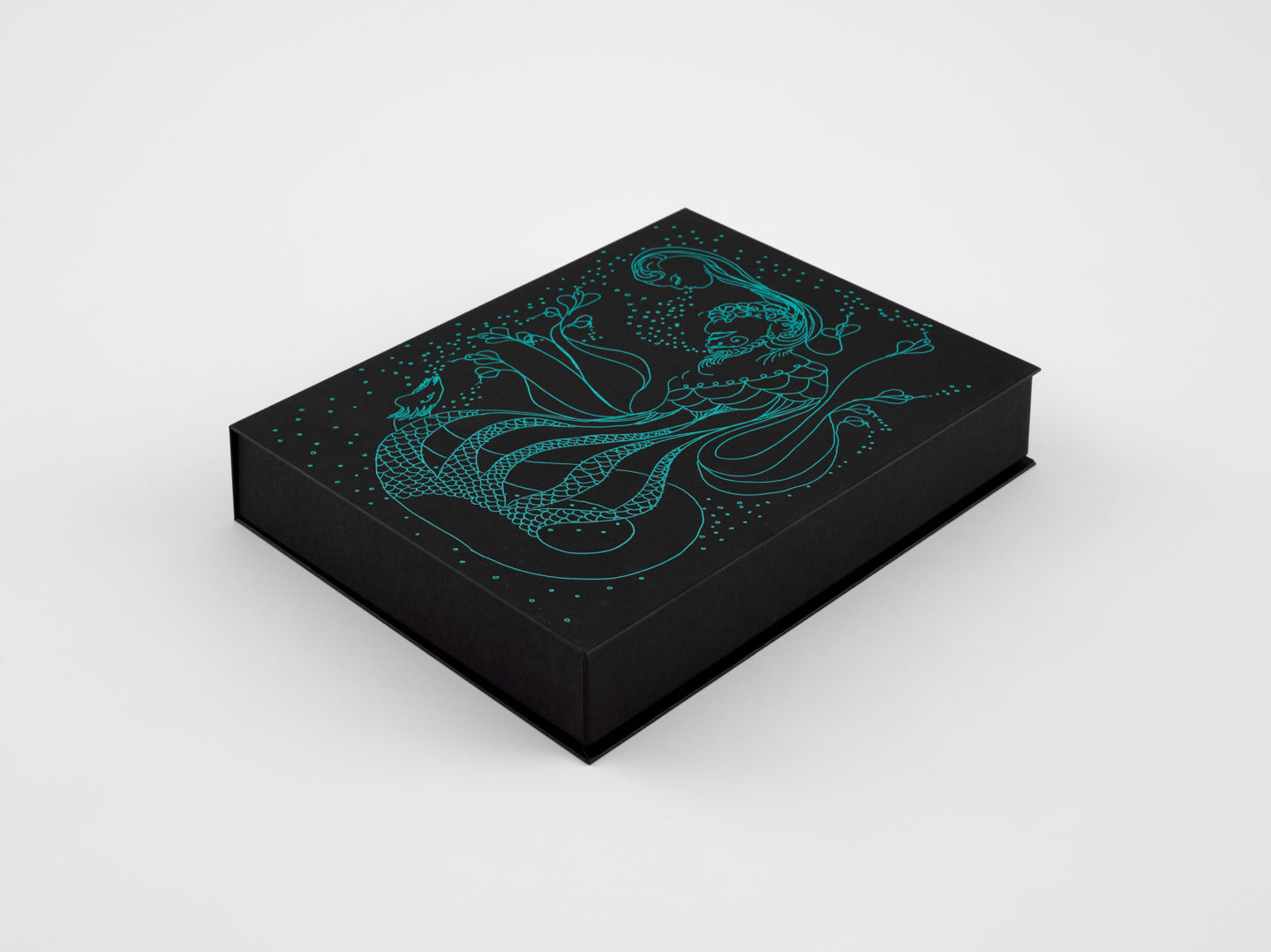 Suite of 9 Giclée black and white prints on Somerset Photo Satin 300gsm paper
Weaver, the first print in the portfolio, is signed and numbered by the artist
29.7 x 21 cm (11 3/4 x 8 1/4 in)
Portfolio box with special edition hardback
Greek Myths: A New Retelling
by Charlotte Higgins
Edition of 500
Published by Victoria Miro
£500 (excluding framing and P&P)
'I think part of the reason we are drawn to Greek myths now is that that they live in this strange hinterland between truth and fiction. They come at us from some deep, unknown, long-lost place and yet they do so to tell us about the present.' — Charlotte Higgins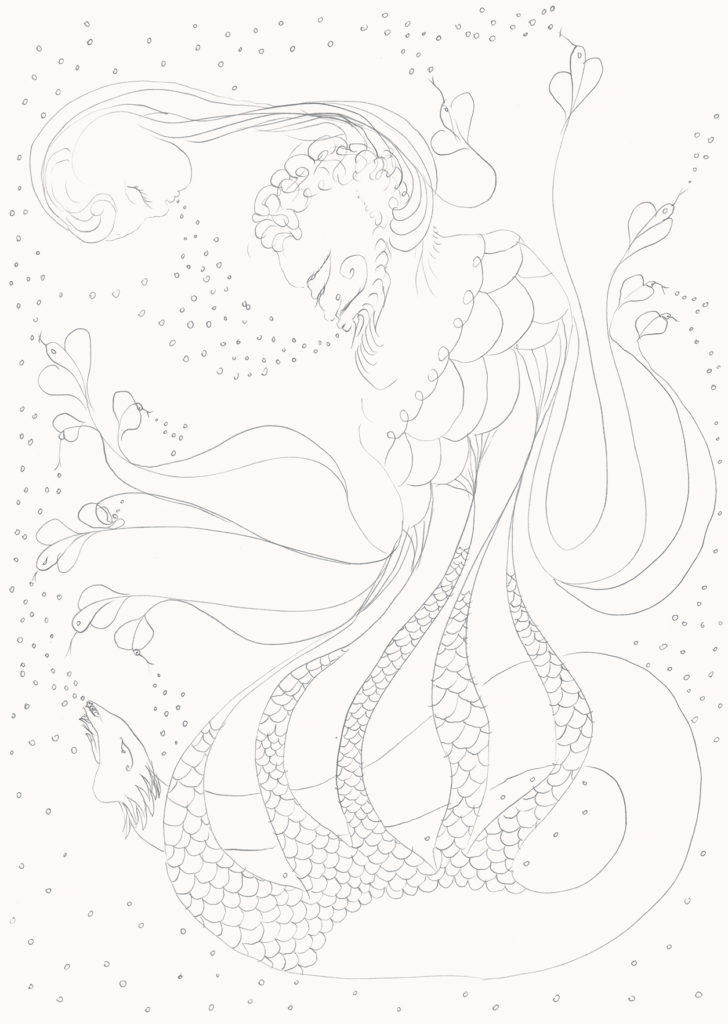 'Greek myths are full of complex, maddening, strange, violent, brave women. Because the camera had so often been pointed away from them, and so firmly at the male hero, these female characters had often been side-lined, sanitised and prettified into virtuousness – or, quite as likely, invisibility.' — Charlotte Higgins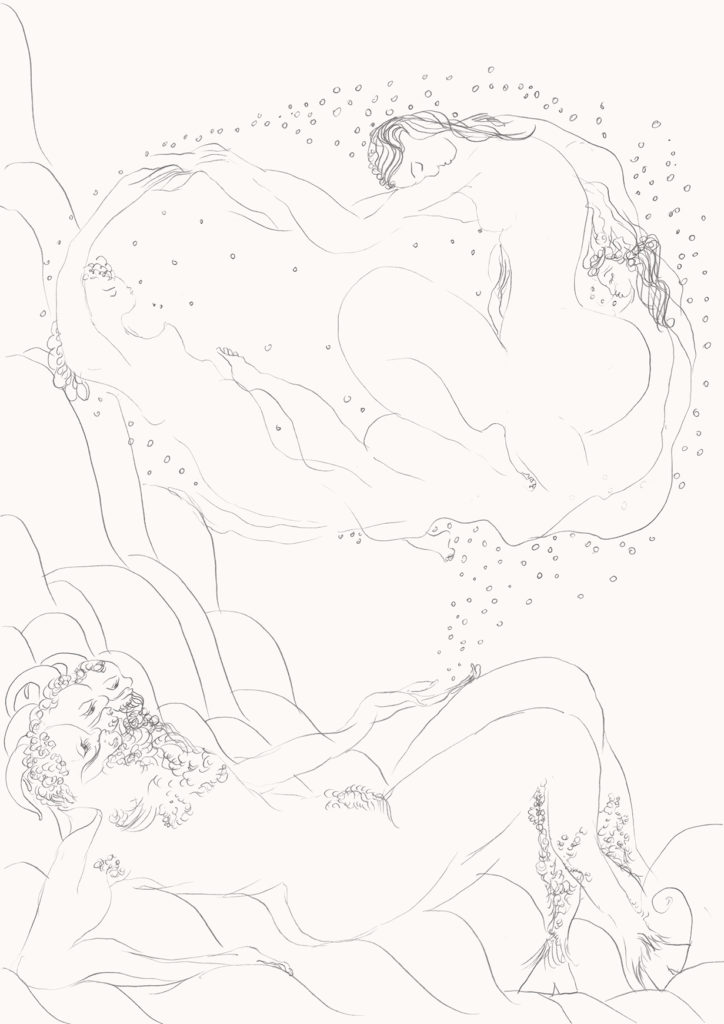 'Disappearing into the world of Arachne, Penelope and Medea offered a defence against the anxieties of the moment. But classics also offers a new perspective on the modern world; a different lens through which to see our own times.' — Charlotte Higgins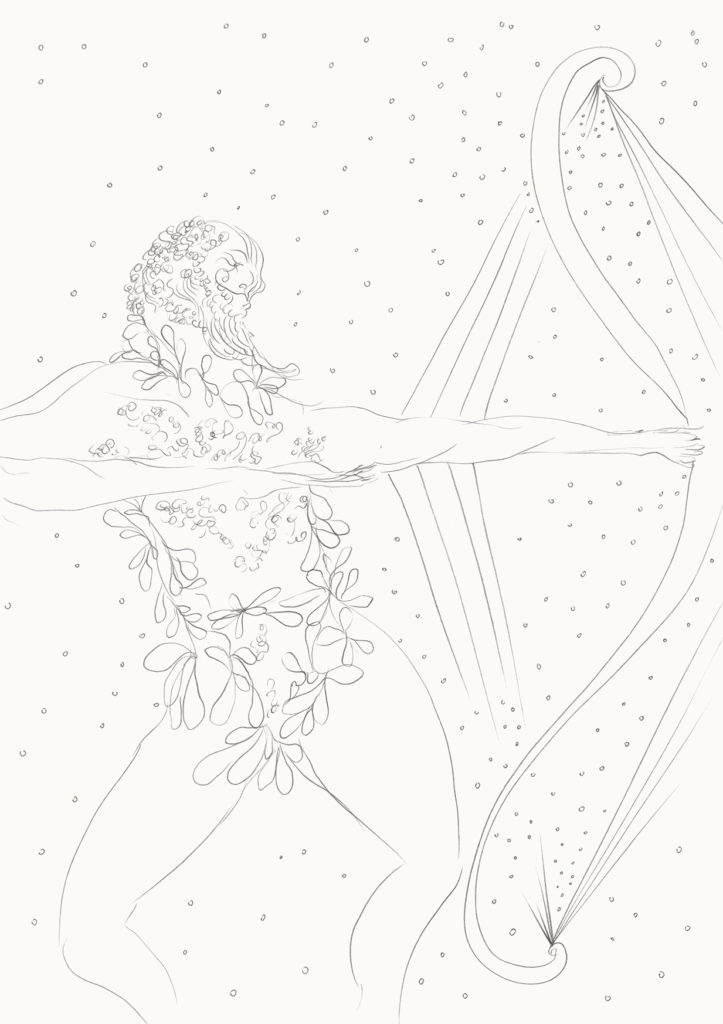 ---
About Chris Ofili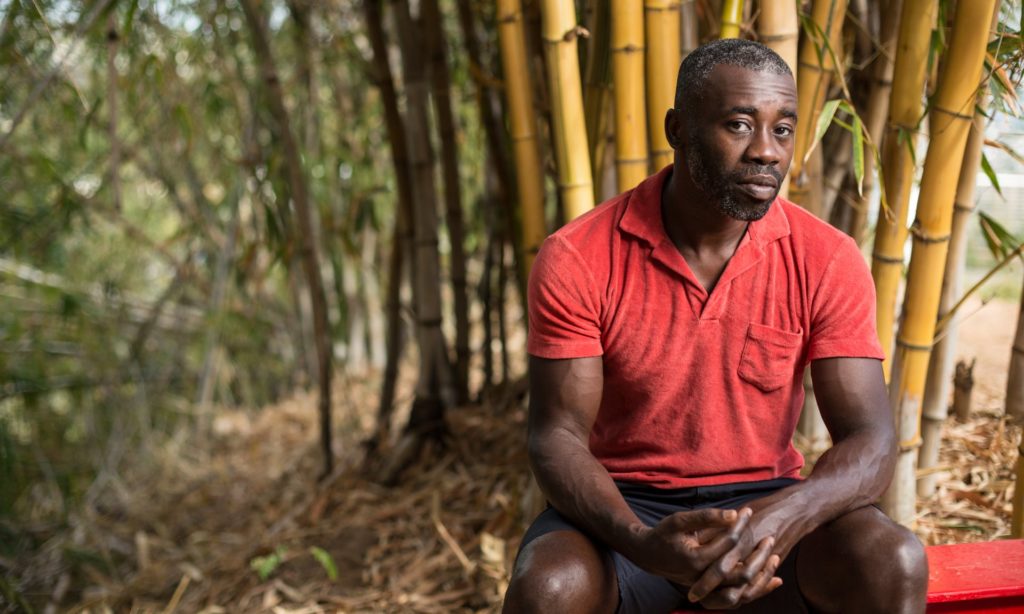 Chris Ofili was born in Manchester, England, in 1968, and currently lives and works in Trinidad. Solo exhibitions of the artist's work have been presented at international venues including the Institute of Contemporary Art, Miami (2017–2019); National Gallery, London (2017); New Museum, New York (2014), travelling to Aspen Art Museum (2015); The Arts Club of Chicago (2010); Tate Britain, London (2010 and 2005); Kestner Gesellschaft, Hannover (2006), The Studio Museum in Harlem, New York (2005) and Serpentine Gallery, London (1998). In 2012, Ofili created a dynamic installation of paintings as well as set and costume designs for a new ballet as part of Metamorphosis: Titian 2012, a unique collaboration between London's National Gallery and The Royal Opera House. The artist represented Britain in the 50th Venice Biennale in 2003 and won the Turner Prize in 1998.
---
About Charlotte Higgins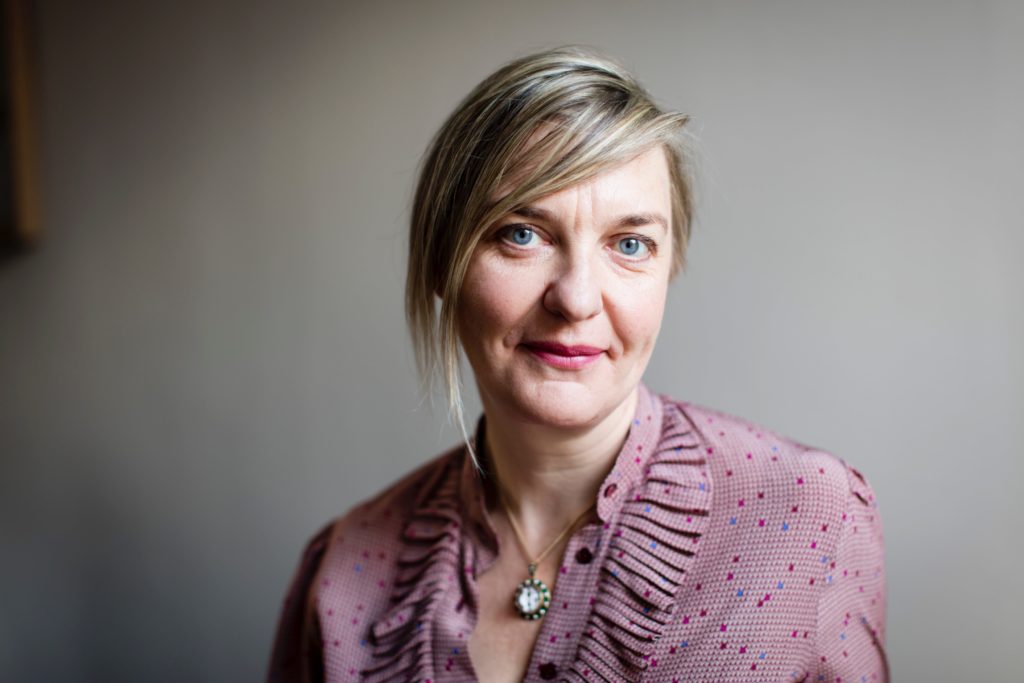 Charlotte Higgins' previous books include the acclaimed Under Another Sky: Journeys in Roman Britain, which was shortlisted for awards including the Samuel Johnson (now Baillie Gifford) prize for non-fiction, and Red Thread: On Mazes and Labyrinths, which was a Radio 4 Book of the Week and won the Arnold Bennett prize 2019. Both are published by Jonathan Cape, as is Greek Myths: A New Retelling. She is chief culture writer of the Guardian, a past winner of the Classical Association prize, and a fellow of the Society of Antiquaries. She lives in London.
---